We are here for you 24-hours a day to help keep your business property safe for your employees, your customers and your bottom line.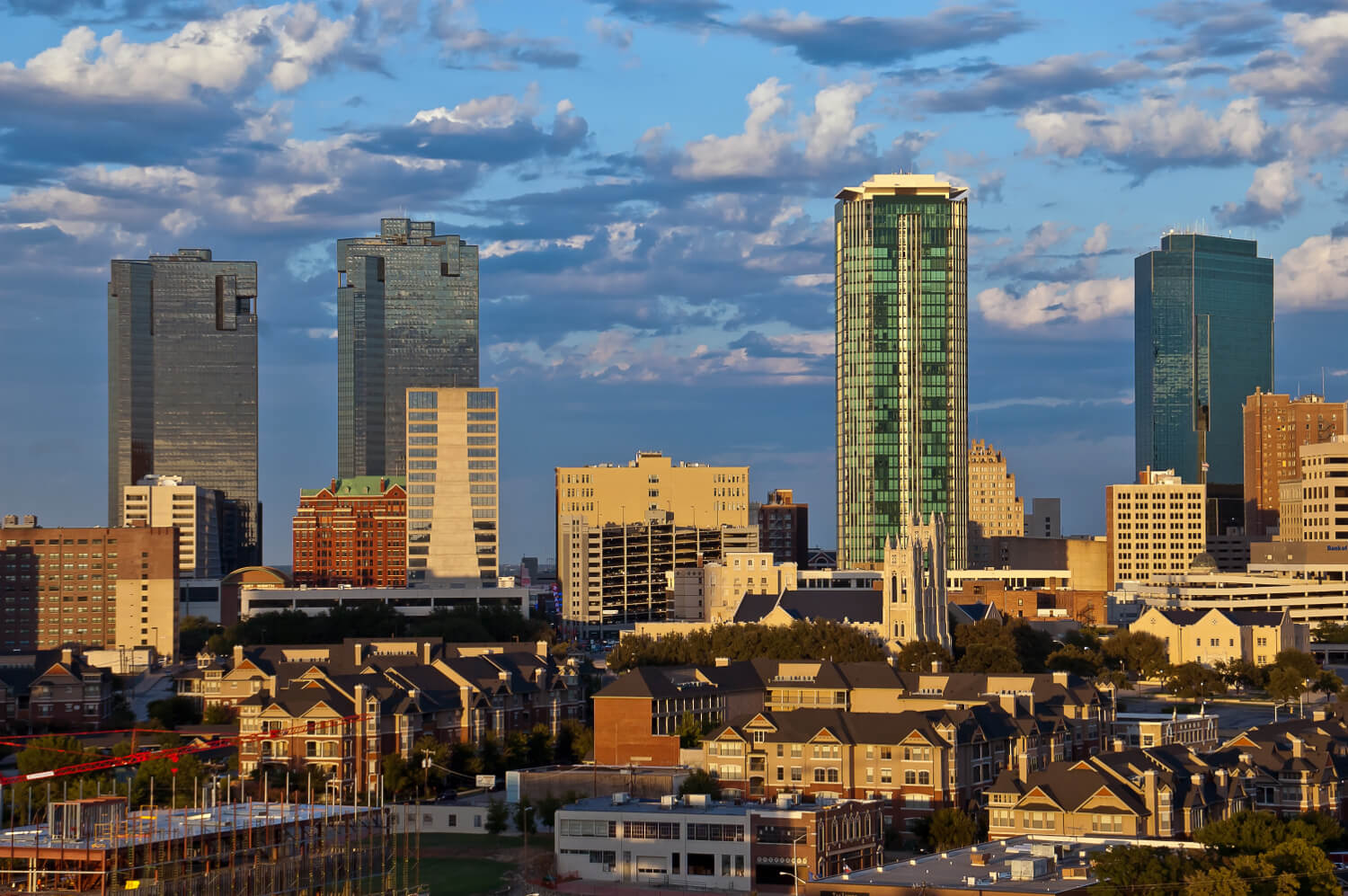 Find Out Why Local Business Prefer Us For All Of Their Locksmith And Security Needs
Are you having trouble deciding what system is right for your business?
If so, your not alone. There are so many options available nowadays. And because security and safety requirements vary from one organization to another, we are here to advise you how best to protect your property and assure your employees of their safety on site.
What we mean is…
When it comes to all types of lock services, we are the best. We have an understanding of a huge range of the leading brands of  security hardware and technology for installations, repairs, maintenance and improvements. Just a few of your choices include:
High-Security Locks
Office Lockouts
Master Key & Rekey
Panic Hardware
Security Innovations
Hardware Repair & Installation
Mailbox Unlock & Repair
Safe Installation & Unlocking
But that's just part of the story, you also get:
Custom Installation
Choose from a wide range of lock systems to suit your security needs.
Free Security Audit
Call us for a free systems analysis before installing new hardware.
Installation and Maintenance
We can fix any current locks you may have, as well as provide upgrades to any type of new system you want.
Unique Benefits About Our Services
Economic development in San Antonio is thriving and you need a fully licensed, bonded and insured technician to ensure that the work is done correctly. 
Still not convinced?
Our team of certified and well-trained pros, are able to easily identify your business's distinctive needs and provide honest and reliable advice that you can count on. In fact, our guarantee includes both parts and labor. In addition, since we are available around the clock, we can perform installations and repairs after regular business hours so your organization can thrive. And in case you were wondering, our non-stop service means that you also get lightening fast assistance when it comes to all emergency locksmith needs.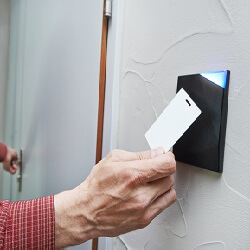 Access Control System
Take control of your business! Our systems allow you to customize who has access to certain areas at different times.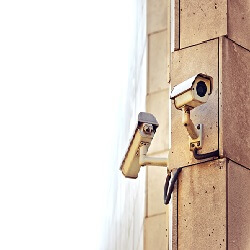 CCTV Installation
Closed Circuit TV Systems are the perfect way to keep your commercial property safe 24/7.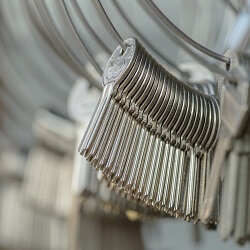 Master Key Systems
This system is perfect for anyone that is tired of keeping track of multiple keys.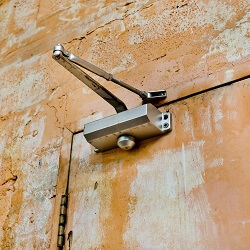 Automatic Door CLosers
Save money on energy and protect your doors by controlling the speed of closer.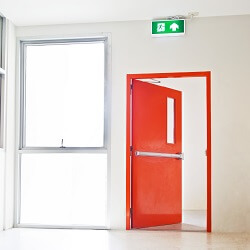 Magnetic Door Locks
High-security magnetic locks can be installed quickly and are guaranteed to last.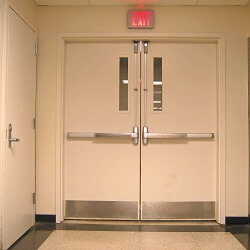 Panic Bars
Panic Bar installation for emergency exits and high traffic areas in your business are a necessity.
Loading
Mini Service Title
<span class="opty_close">X</span>