Providing 24-hour assistance throughout the great state of Texas for nearly a decade.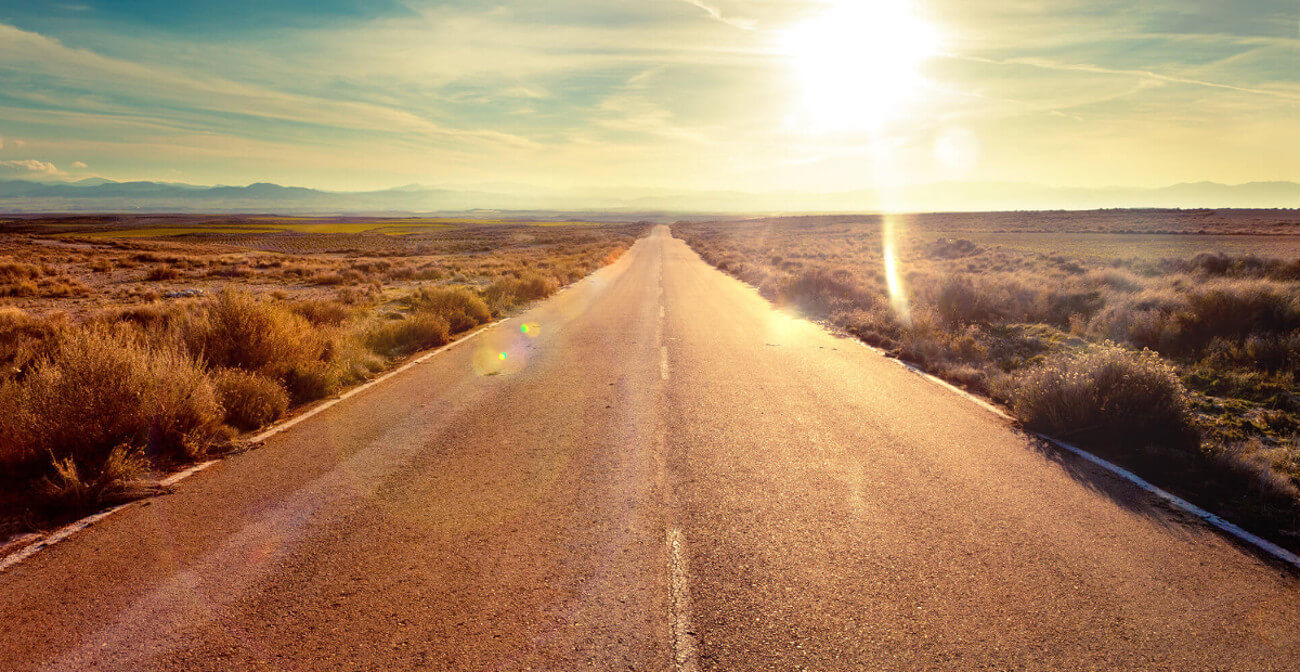 The Lonestar State's Most Trusted Company Has A Mobile Team Near You!
What if you could get honest, dependable service from a technician that knows your local area?
Well, you can! We've got teams available 24 hours a day, 7 days a week throughout the entire region. No matter where you are, you can count on the Pros friendly service providers to arrive at your location in less than half an hour.
So what are you waiting for? Contact a customer service representative today for a free security audit and quote. There is no pressure to accept us for the job, we are just happy to give you the information you need to make an informed decision.
See a list of the cities and areas we service below and get a local locksmith anytime!