Get 24/7 assistance from licensed professionals. Plus, upfront pricing and fast response times!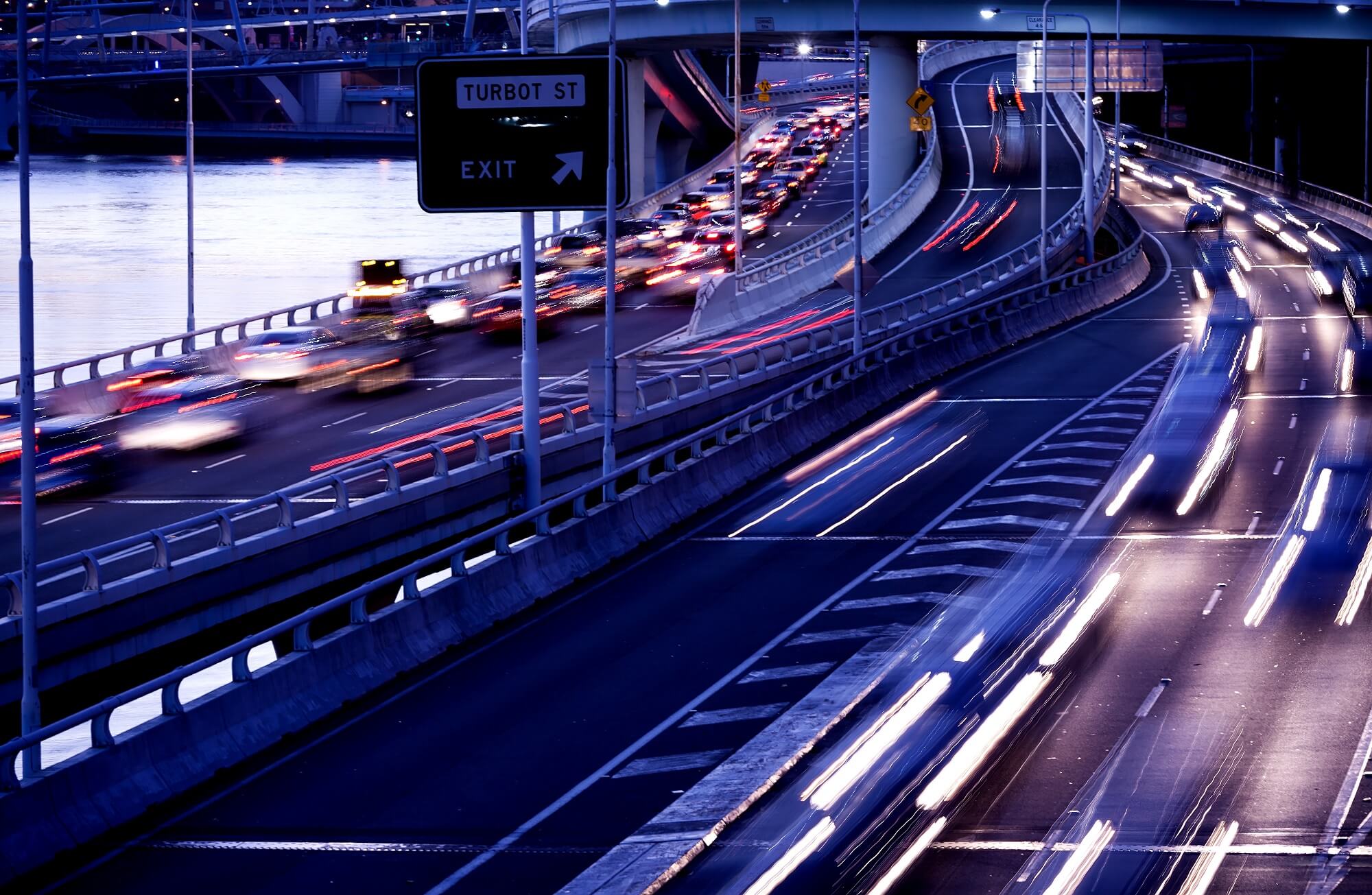 Eliminate Stress By Calling Us Whenever You Need Immediate Help
We all know the feeling…
Getting lockout out of your home or car can be scary and frustrating. But now you can worry less! All you have to do is get in touch with us and we will be at your location in a flash.
That said, our trained and licensed technicians know the most up to date technologies and strive to provide you with efficient and cost effective services every time. Our mobile locksmith services allow you to rest assured that no matter where you are in the area we will be able to assist you, your safety and security are our priority.
We cater to the needs of virtually every situation that you can imagine, including:
Home Lockouts

Car Lockouts
Office Lockouts

Lock Changes

Burglary Damage Repair
Broken Key Removal And Repair
We are schooled in a variety of lock services. Plus…
Roadside assistance
Roadside assistance any time of day 365 days a year!
Re-key services
Re-key services for home or office available from trusted technicians
Licensed and Bonded
Reliable, insured technicians provide the best services around.
You Always Have A Company You Can Rely On 
Late evenings or holidays are no problem for us! Our business is always open for you so that you will never feel stuck again. Call us, and in just 30 minutes (or less) we will be at your location helping you with any situation you may be facing. 
But be careful!
There are some disreputable locksmith companies out there and when you find yourself in an emergency it is easy to just call the first number that you find. Some other locksmiths will advertise that they provide 24-hour assistance and they will come at 3am to get you back in your home. However, they might charge you as much as three times more for their after hours services. Not only are we available 24/7, but we will always charge the same upfront fee no matter what the time is.
Warning Signs Of Locksmith Scams
In order to avoid falling victim to scam artists, be sure to keep an eye on the company truck, the technician, and the tools. 3 examples of red flags include:
The company vehicle is a hot pink Cadillac (or some other type of unprofessional vehicle)
The technician arrives dressed in a suit or some sort of formal attire
The locksmith shows up with only one main tool – a large pair of pliers
Don't forget…
We are happy to be available for all our customer's lock and key needs, but be sure always get in touch with the local police to report any theft or safety concerns. On that note, be sure to check out all of the amazing Citizen Participation Programs we have here in the area. Learn more about how you can get involved today!