We have years of experience and countless satisfied customers throughout the area. We've got you covered for all of your automotive, residential, and commercial needs.
24/7 Locksmith
Emergency locksmith services available 24/7 in your area. We provide reliable home, business and auto services faster than anyone else!
We provide a full range of services and we are licensed, bonded, and insured. We understand that a lockout can be a very stressful situation, so we aim to make it as simple as possible for you. Our commitment to honesty and high-quality work means that you get the
best lock technicians
in the business. Not only that, our experts are friendly and hard working and you can always count on our fair and upfront prices.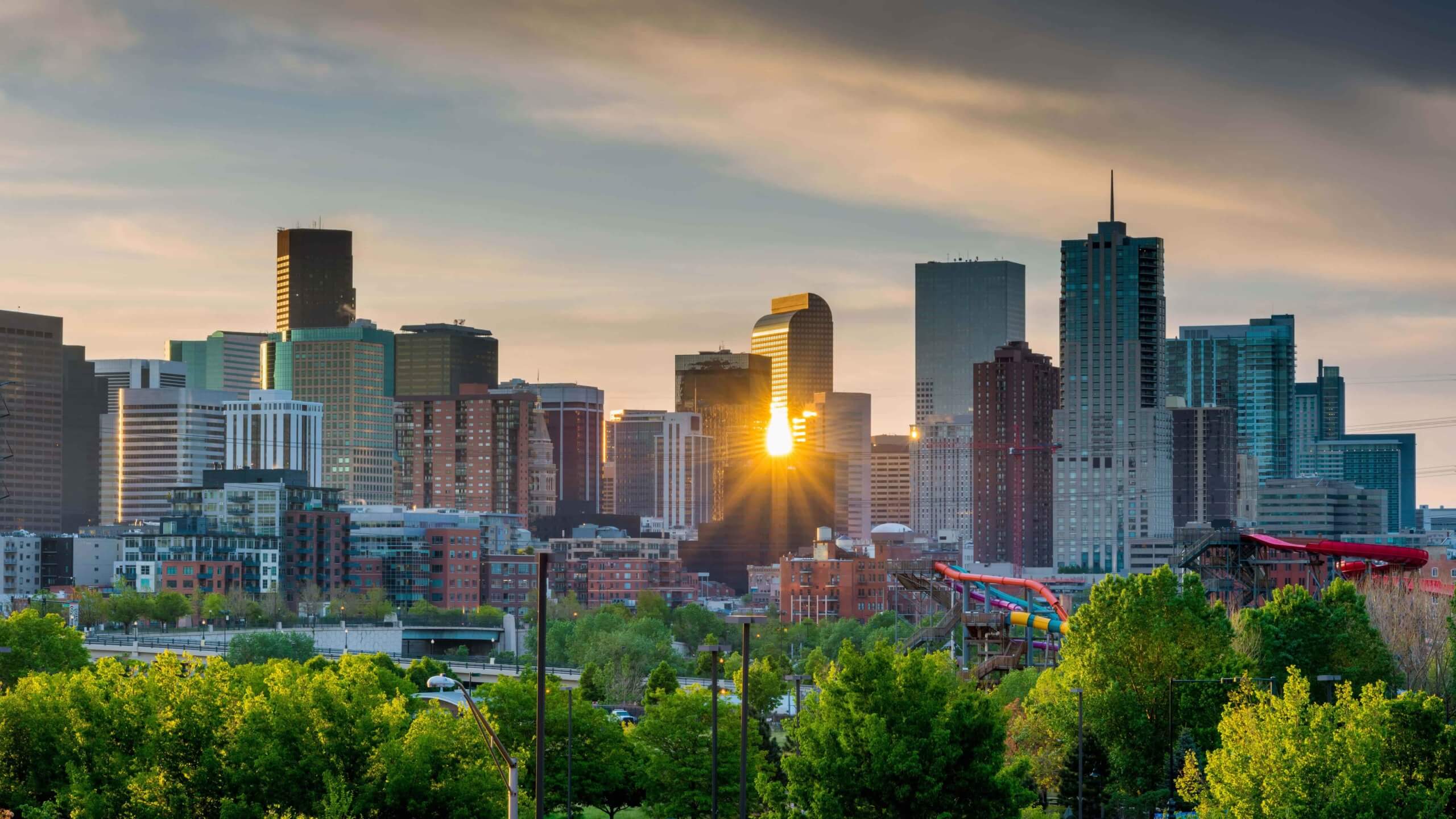 Weather you are  locked out in the middle of the night or you want to learn about the different options for new high-tech locks, our experts are available to help out in any situation.
Are you remodeling your home? If so, we can help you pick new locks that will keep your family safe and look great with your home's decor. We also provide the quickest lockout assistance in the area, so even if your kids have a habit of losing their keys, you can relax knowing we are always just a phone call away. In addition, we offer burglary damage repair and broken key removal services at any hour of the day or night.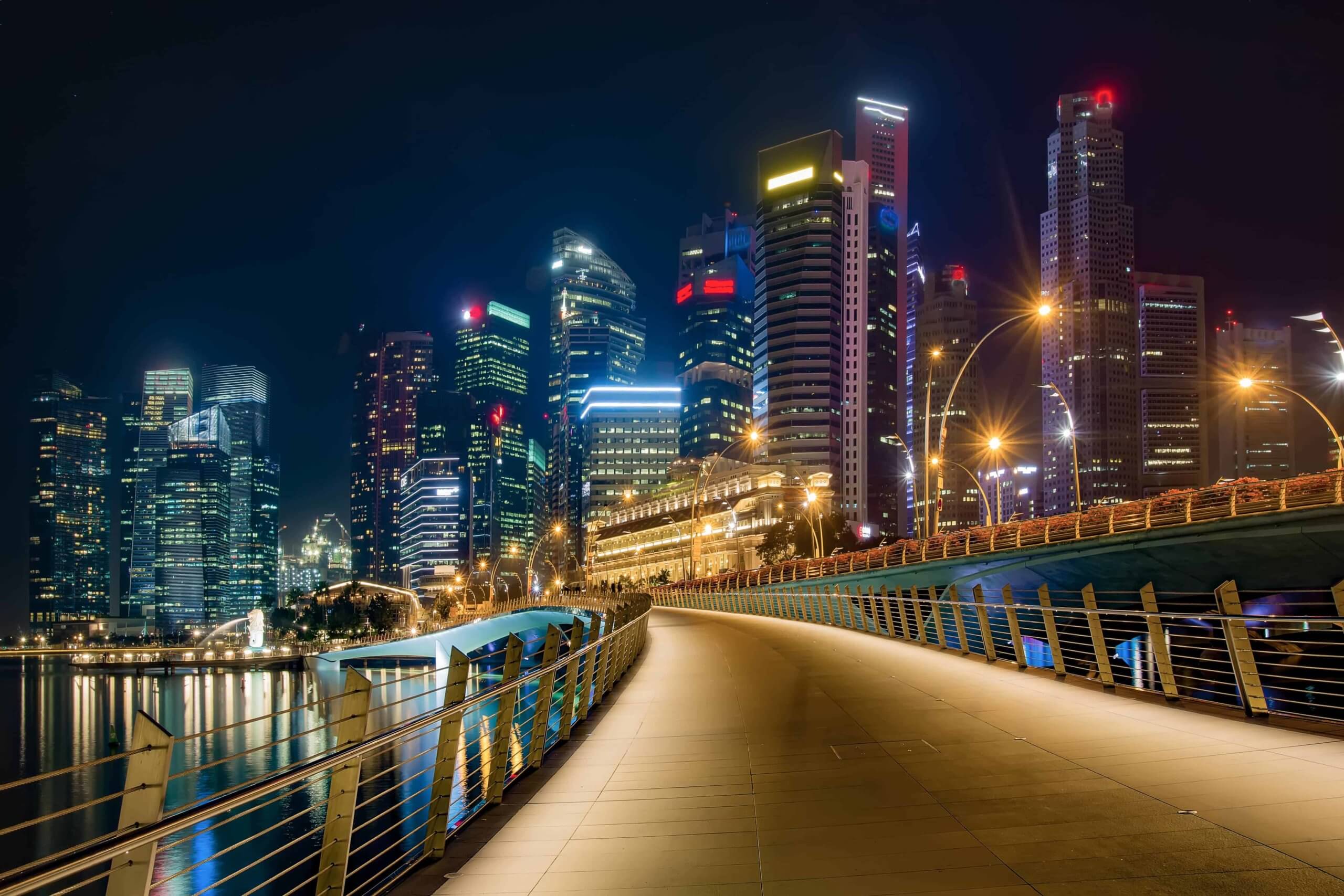 For years, we have been providing 
businesses in the San Antonio area
with solutions to their security issues and safety concerns. In addition to fast, reliable
lockout assistance
, some of our work includes installation and repair for:
High-Tech / Smart Locks
Master Key Systems
Access Controls
Magnetic Door Locks
Automatic Door Closers
As a local business ourselves, we understand the importance of keeping a company running smoothly. We can install new panic bars on your doors over the weekend and everything will be business as usual come Monday. Or, we can reprogram your keyless lock system after working hours. Either way, you can always count on us!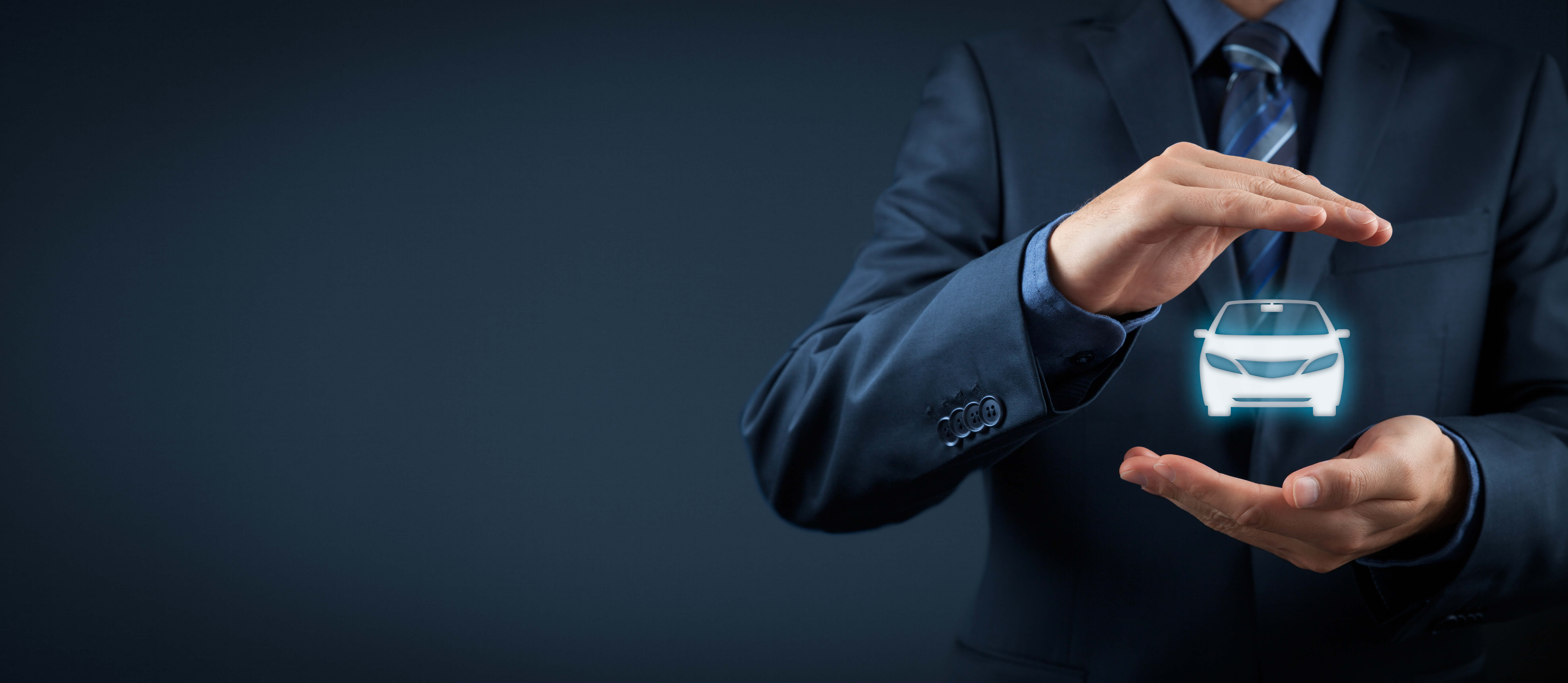 With our standard 30 minute response time, you never have to wait long for help to arrive when you are locked out of your car. Our mobile unit carries all of the latest equipment and has the experience to quickly and safely get you back on the road.
We service all makes and models and we can provide an on-site key replacement for laser cut keys, transponder, keys, key fobs and more. Some insurance companies will even consider this roadside assistance and you may be reimbursed. Bottom line, when you need help on the road, don't panic. One of our experts is only a few minutes away.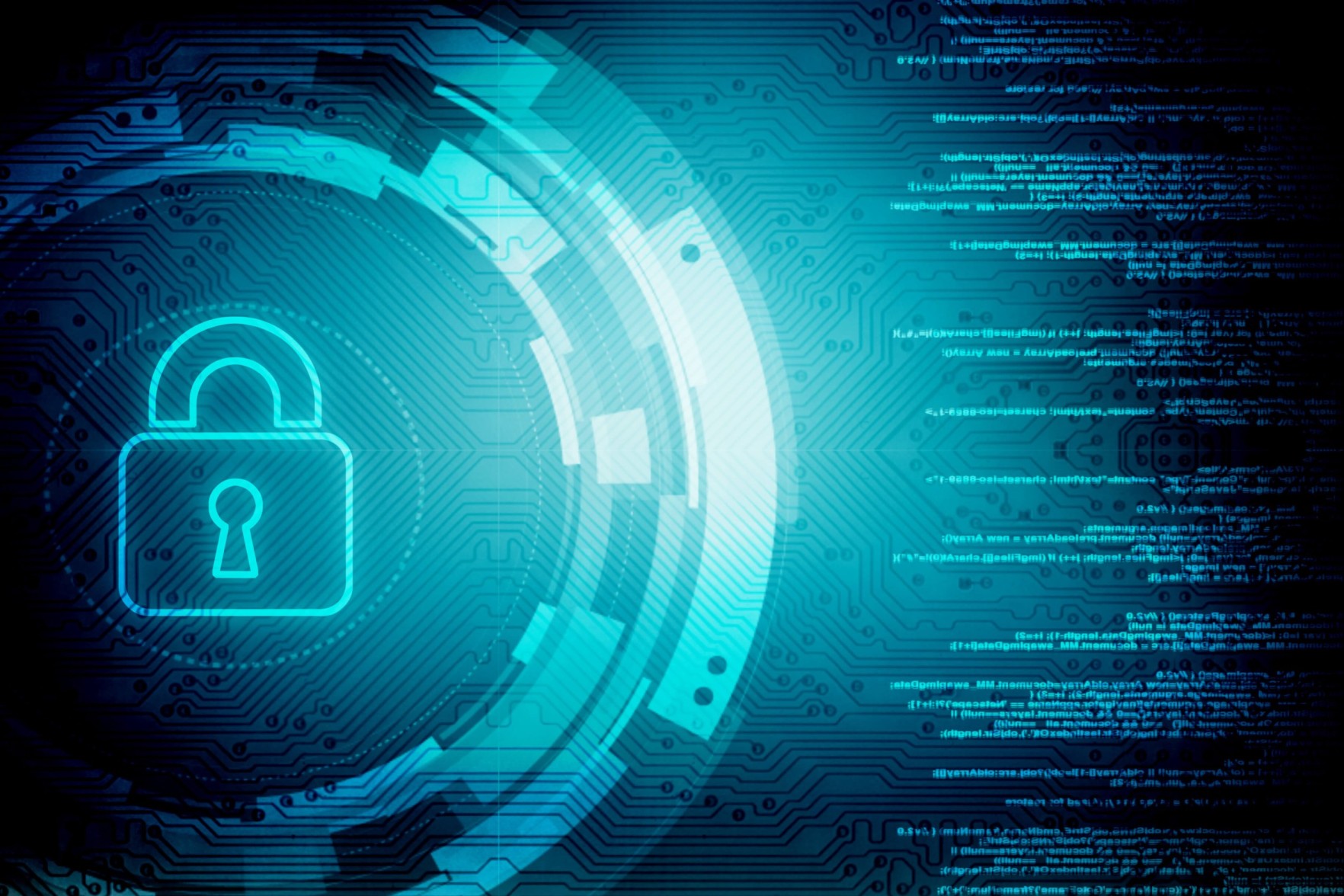 You can save time and money when you call on us for any difficult situation. And to avoid causing costly damages to your property, always remain calm. What we mean is, don't try to force a broken key our of a lock because this may result in further damage. Also, never try to get back in a car or home by breaking a window. Not only will this cost you money, but could result in injury.
We've got a better way! Our 24-hour mobile unit is always available to swiftly and carefully get you out of frustrating situations. Lockout solutions and key replacements are some of our specialities and we take great pride in helping our customers feel safe.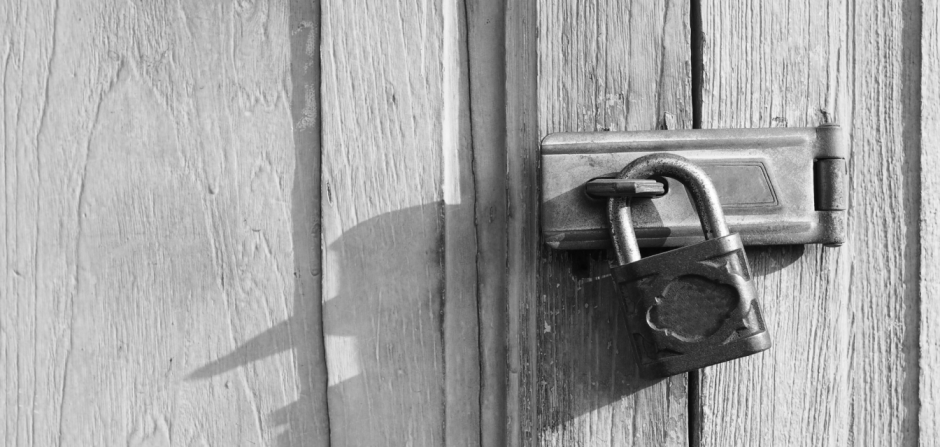 Our trained professionals have years of experience installing and repairing a wide variety of locks. With the latest technology available, we can service and install the most modern and secure system in your home or business. If you have just moved to a new home and want to have your locks rekeyed, we are there for you. In other situations, we can help you upgrade your system and
change your locks
.
A few of the lock systems available for you are:
Panic bars
Deadbolts
Mortise Locks
Profile Cylinder Locks
Magnetic door Locks
Closed Circuit TV Systems
Keyless Entry
Adkins, TX
Alamo Heights, TX
Bandera, TX
Bigfoot, TX
Charlotte, TX
Have some general questions that need answering? Want to find out more information before ordering service?
Fill out the form or contact us directly via phone or email.
[et_social_follow icon_style="simple" icon_shape="circle" icons_location="top" col_number="4" outer_color="dark"]